You may all know of between the lions on PBS kids Right? Well I come here with a secret Behind that doll, A entity so big it found a way to merged with the show To make a once childhood dream into a nightmarish world of evil. You may also or not heard of that "Arty Smartypants" Thing, Arty is not only not a puppet But a curse in the show, One of the original makers for it said that his friend that worked on it Went missing. Thats not all, The thing has also appeared in many forms of media you may not have noticed it But... take a look at toy story's woody doll... It looks like the same doll as Arty... A urban legend says that the same people who made the Toy story dolls made Arty Smarty...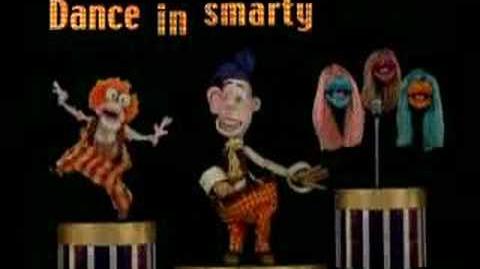 Ad blocker interference detected!
Wikia is a free-to-use site that makes money from advertising. We have a modified experience for viewers using ad blockers

Wikia is not accessible if you've made further modifications. Remove the custom ad blocker rule(s) and the page will load as expected.